Advans Tunisie, a subsidiary of the international Advans group, is strengthening its presence in Tunisia by opening two new agencies in Mahdia and Kasserine. A leader in the microfinance sector, the Advans group supports entrepreneurs and farmers with loans and financial services tailored to their needs.
The expansion of Advans Tunisie's network bears witness to the company's desire to pursue its strategy in favor of the financial and social inclusion of populations that are vulnerable or excluded from the traditional financial system, as well as its constant commitment to be closer to its customers to better serve them.
The two inauguration ceremonies were organized on June 2 in Kasserine and June 9 in Mahdia in the presence of local authorities, institutional partners, shareholders, Advans Tunisie managers, the media as well as the first clients of the two agencies. .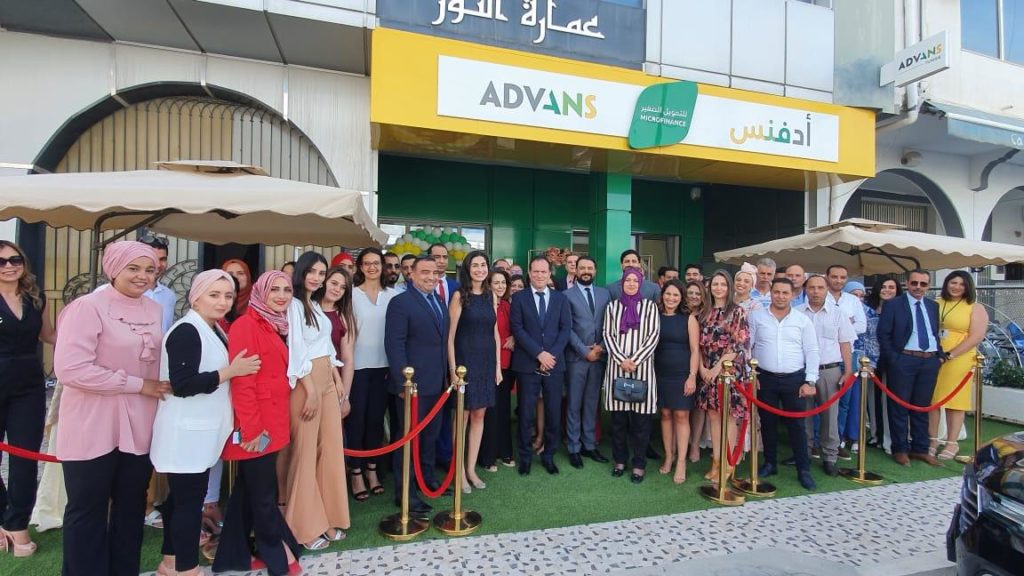 The two agencies in Kasserine and Mahdia aim to serve entrepreneurs and farmers by offering loans of 1,000 to 40,000 Dinars to finance their investments and their working capital needs, following simple and quick procedures.
" Our establishment in Kasserine and Mahdia confirms our commitment to strengthening financial inclusion in these regions with strong economic potential. After 7 years at the service of financial inclusion, we have been able to acquire an excellent knowledge of the Tunisian microfinance market and we are able to meet the demands of our entrepreneur or farmer clients by offering products and services adapted to their needs. . Our development strategy for the coming years will focus on the use of new technologies in order to increase efficiency and improve the quality of our services. Advans Tunisie, as a responsible player, ensures that its operations create a positive impact on the development of projects and the quality of life of its clients. says Meriem Zine, Managing Director of Advans Tunisia.