By Cédric LEBOUSSI
Half of African countries have recorded inclusive growth over the past 20 years, leaving 34% of households on the continent living below the poverty line ($1.9 a day) according to the United Nations Conference on Trade and Development (UNCTAD), noting that inclusive growth is out of reach for most African countries
Inclusive growth is possible in Africa provided that the projects are accelerated and that the private sector and the public sector evolve within a framework that allows them to fully play their role. In a continent with a population of 1,393,676,444, public-private partnership policies and training remain powerful levers for development. The investments made in certain countries like Senegal in rail transport are going in the right direction and should be an example for other countries like Gabon. Because today the demographic stakes impose a development of infrastructures making it possible to support the integration of the rural zones and to accelerate the regional exchanges.
However, all sectors have a role to play, but the financial sector has a leading role, particularly in the financing of small and medium-sized enterprises. Today, microfinance is an essential development tool in this regard by making a diversified range of financial services accessible to the underprivileged population.
Thus, in 2021, Catholic microfinance thus made in Senegal, 32 million euros of production, with an outstanding loan of more than 22 million euros. And this, despite extremely uncertain short-term prospects for Africa, knowing that they are linked to the evolution of the world economy and that, on the domestic level, several countries are confronted with a delicate socio-political and security situation. . In this challenging environment, leaders must overcome urgent socio-economic crises as they arise, while also working to reduce vulnerabilities to future shocks, which will build resilience.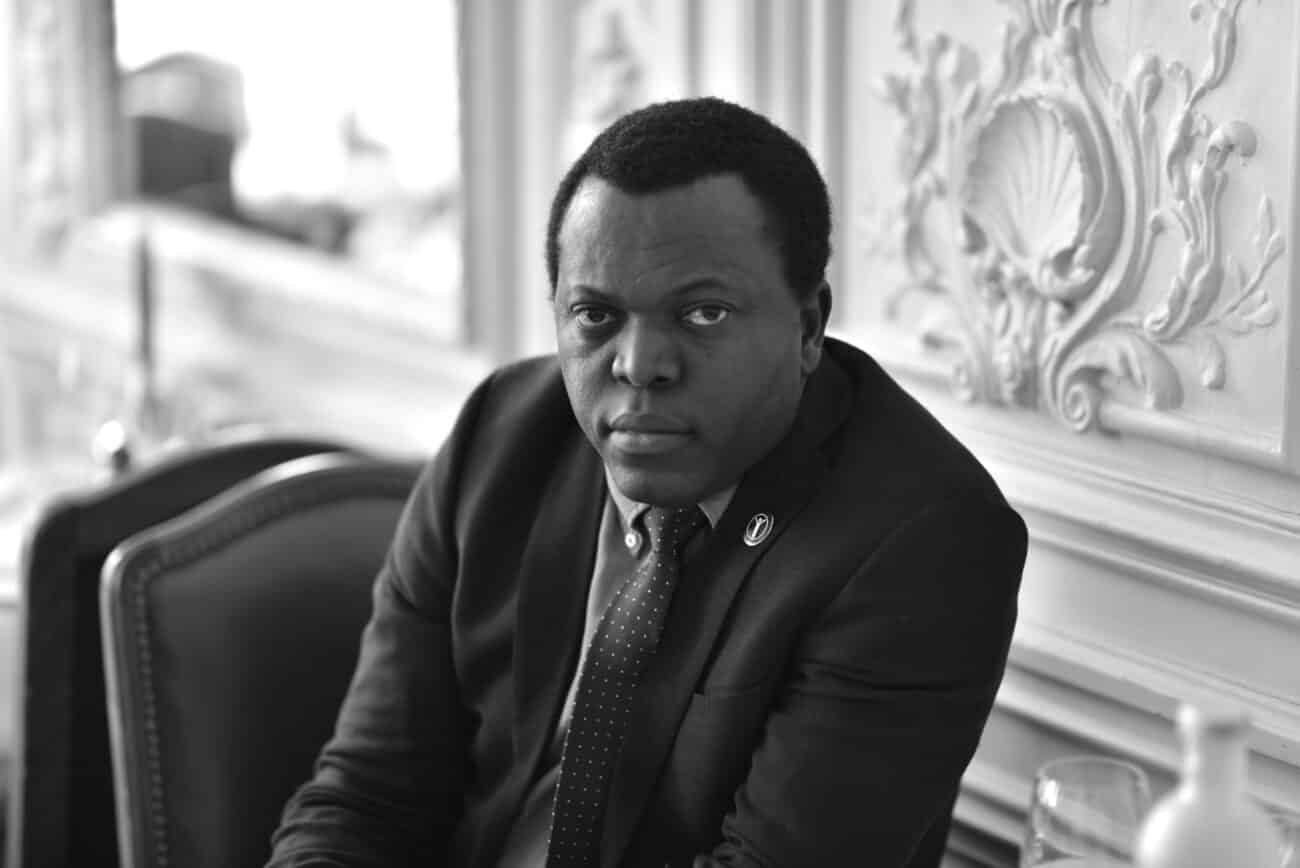 Cedric LEBOUSSI