Several vehicles fraudulently transporting agricultural inputs made available to farmers by the Beninese State were boarded by Beninese customs.


The agricultural inputs acquired at great expense by the Beninese State would fraudulently leave the national territory. A heavy-duty truck registered AX 5765 MD, a van, and a Toyota brand car registered BC 5723 RB were intercepted by customs officers. They fraudulently transported inputs intended for SODECO, and other chemical substances necessary for improving productivity in the coming seasons.

Faced with the high cost of basic necessities, the government has taken measures to facilitate access to inputs for farmers. What to improve the next productions and relieve the sorrows of the populations.

From then on, firm instructions were given to avoid the fraudulent exit of the inputs from the national territory. Despite the instructions of the government, networks are organized for the fraudulent exit of inputs from the territory.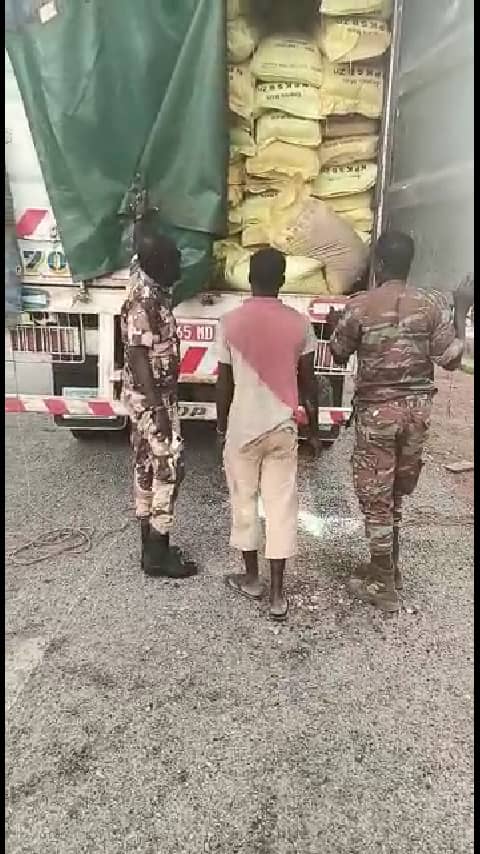 www.24haubenin.bj; real-time information
May 31, 2022 by F. Aubin Ahéhéhinnou