The association of young people from the Jet d'eau buildings, accompanied by Minister Zahra Iyane Thiam, organized this Sunday morning a " Mega Set-Setal » at the Rond-Point Jet d'eau and surroundings. These young Sicapois have well-defined objectives. The Minister of Microfinance and Social and Solidarity Economy appreciates their commitment.
Living environment
" The young people in the Jet d'eau buildings have formed an association to take charge of their living environment. It's very positive. This Set-Setal activity is one of many activities that have been carried out by these young people. I was able to appreciate the degree of commitment of the young people", said Zahra Iyane Thiam.
The minister shares her concerns for a good living environment. "IThere is a new form of acute but dynamic awareness that we observe. I had to be there. Firstly, in my capacity as a candidate, we had a partnership together which was to contribute to the management of the development of this space. This is why I promised them, in conjunction with my colleague from Urban Planning, to see after the development of the Jet d'eau, how we could extend this to the immediate surrounding space, but also find other perspectives because this place is also a public space. This is the image of the Sicaps. We can't talk about Sicap today without talking about Jet d'eau", said the minister.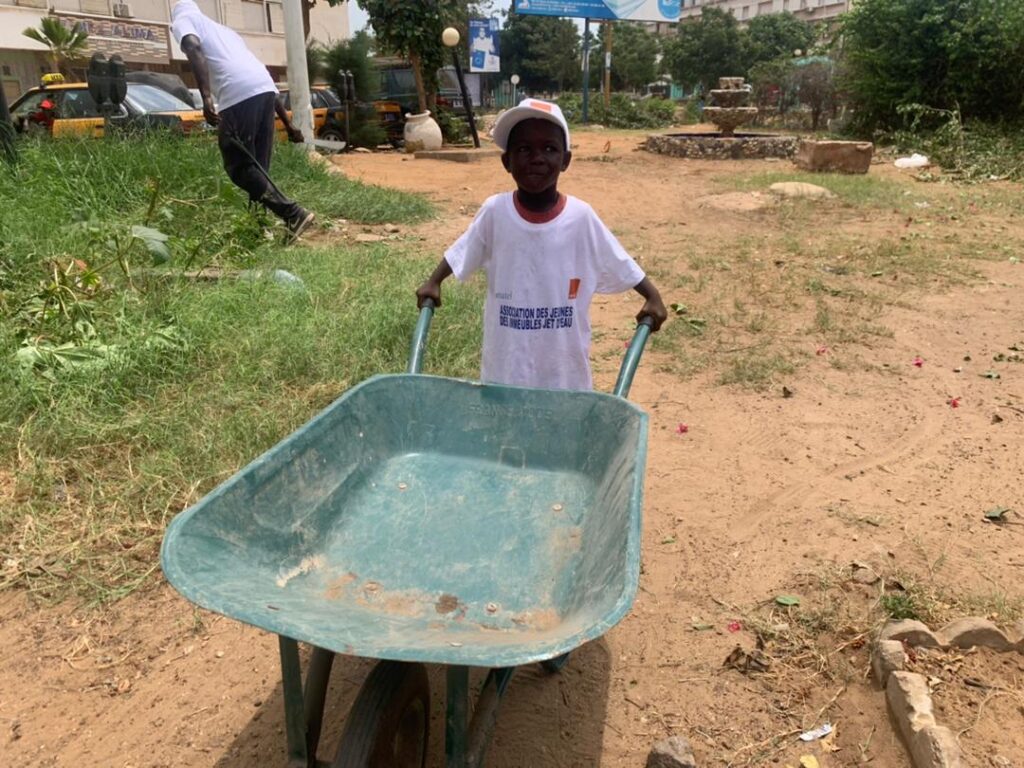 Major projects
She adds : " Through the exhibition, I saw the living environment of yesteryear and especially the people who came to photograph themselves here in the image of what they do in the place of independence. This is why we are going to define together a light action plan on two or 3 stages which will allow us, beyond our respective contributions, to see how the State and the local authorities can support. »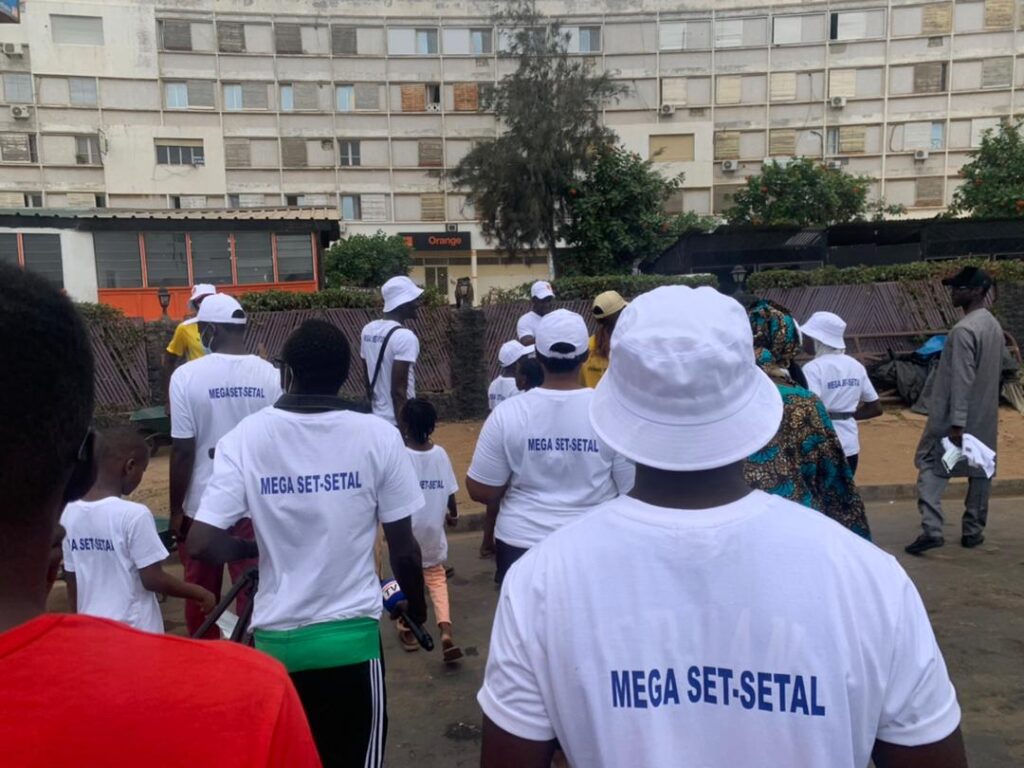 Showcase
These young people want to make Jet d'eau the showcase for Sicap. " We want this event to be solemn and pompous. Jet d'eau, showcase of Sicap! We are an association that is in synergy with all the players. We have developed a drastic platform with planned goals to restore buildings to their former glory", underlined the spokesperson of the day of the association of the young people of the buildings Jet D'eau.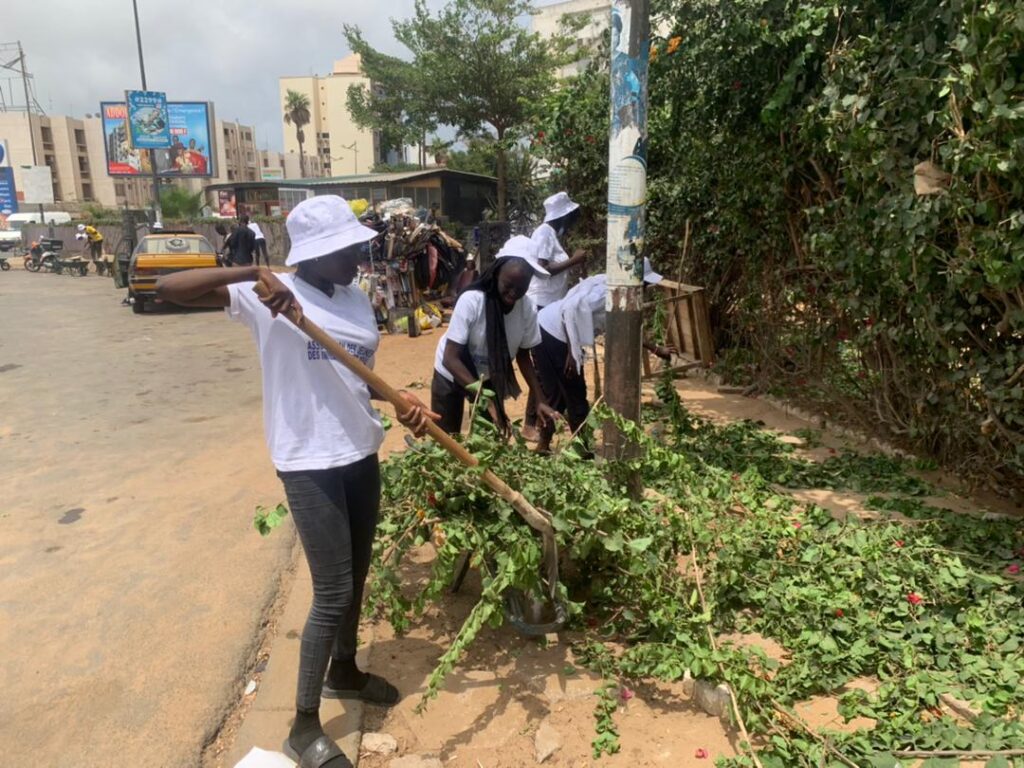 These young people remind the Head of State, Macky Sall, of his electoral promise to repaint the facades.